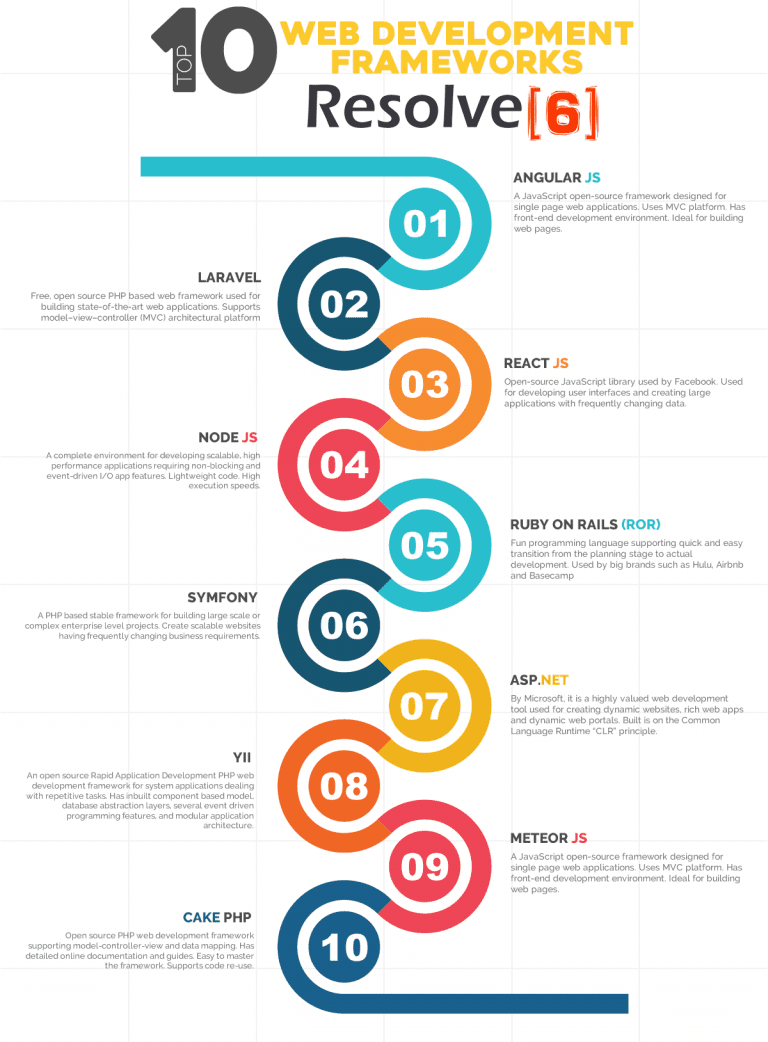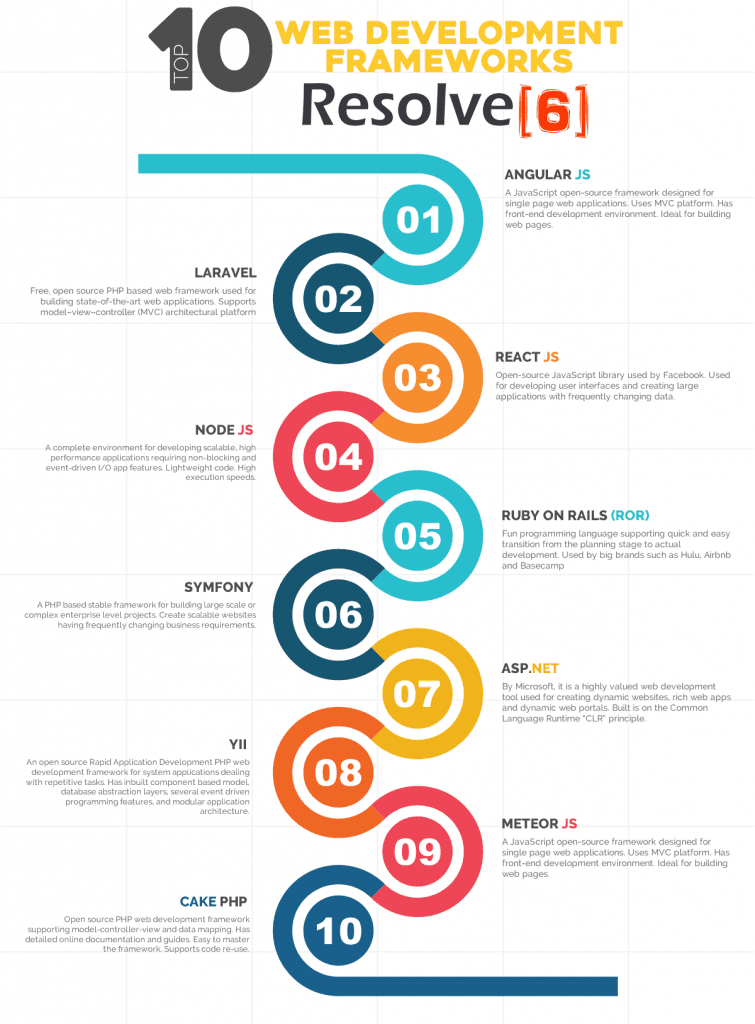 We have worked for more than 2 decades on enterprise applications for many major corporations in Canada and the United States, and the one evident thing we underwent and understood is the exhaustive cost and time required to implement a best test approach onsite or with offshore teams across the globe. We set up SQA factory to provide a local accountable presence, cost effective, comprehensive, and efficient solutioning to implement the best software development practices.

SQA Factory is a one-stop-shop to perform end to end software development services on enterprise applications running on any kind of diversified platform, including Web, Cloud, Mobile, SAS and even SAP. We have an extensive stack of experienced and skilled manpower to evaluate and analyze system/application requirements and consolidate an end to end delivery approach. We set up reasonable milestones to deliver high quality applications and also perform testing using the appropriate and compatible choice of test automation tools and frameworks customized to the architectural structure of the application/system, resulting in an optimized working software

In order to accommodate the balance required to become a service product of delivering a cost effective but efficient solution, we have been using the combination of experienced workforce, tagged with the support for highly trained and enthusiastic college graduates all over Canada.
Our Service Methodology
Our methodology is driven by our belief that the future of the technology is in the capable minds of skilled and talented professionals. And we believe that creating opportunities with SQA Factory, will not only just deliver an effective service model but also create a prospective future for these youngsters.
As part of our youth skill development, our specialists at Resolve6 Software Solutions mentor and train fresh graduates to first develop the essential baseline skills that are required to be a successful IT professional.
The skill development program for SQA Factory, includes development of essential communication, problem solving , organization, planning, and collaboration skills
Technology Stack
As per the project requirements of SQA Factory we conduct mentor-ship and skill develop workshops to develop the specialized technology skills desired by our clients for development and testing of enterprise applications. Some of the technologies spaces involve development and testing enterprise applications are
Full Stack Development
Solution Architecture
Cloud Security
Jboss Application Server
Metadata Design
Integration Architecture
Distributed Computing
Information Architecture
Apache Kafka
Web Services Security
Salesforce Integration
Cloud Computing
Mainframes
Want to join SQA Factory, apply to our job openings and allow us to reach out to you